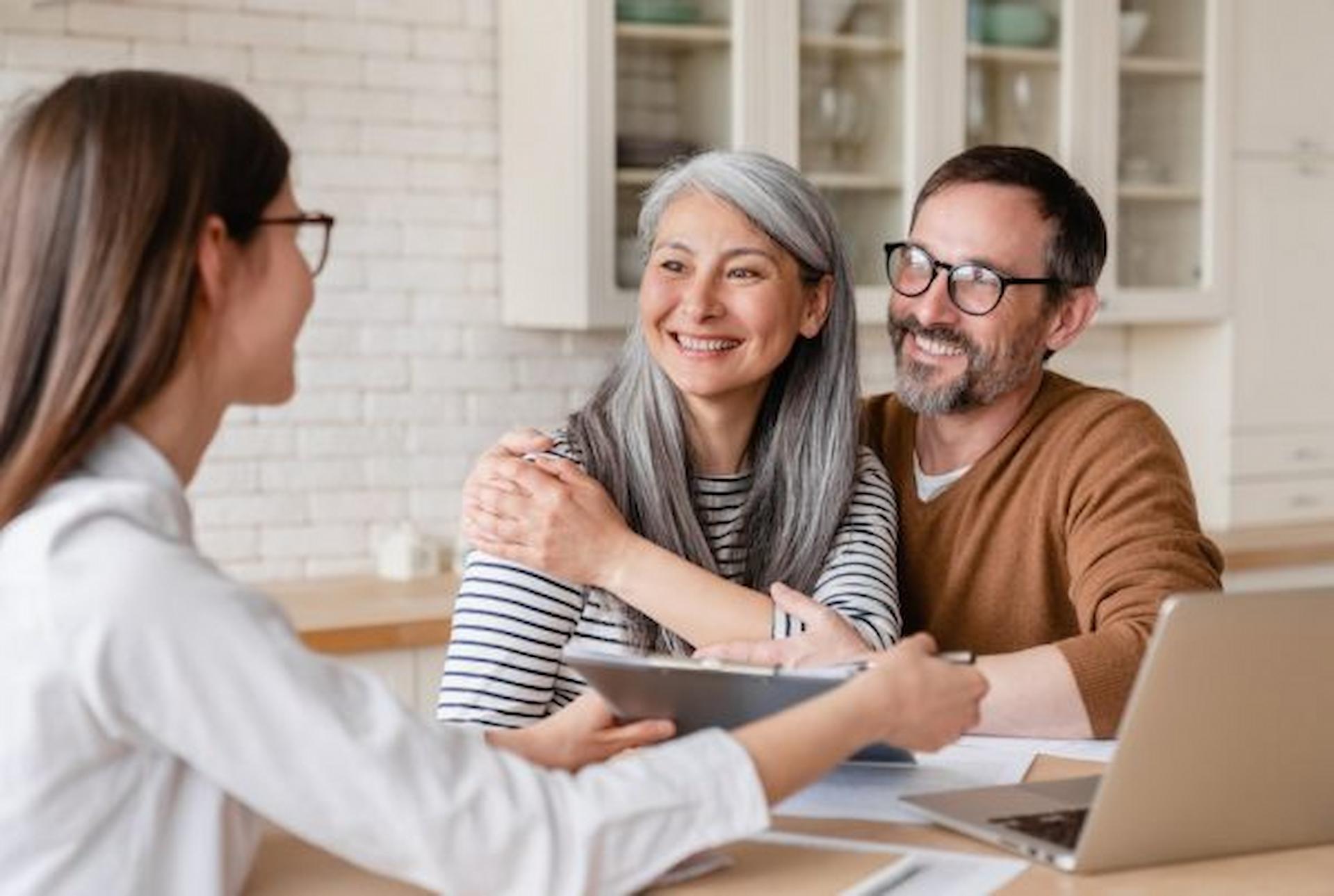 Death is always heart-breaking. Sometimes it's just so sudden that we don't get enough time to realize the fact that our beloved one is not with us anymore. And in such heart-breaking stressful conditions arranging a funeral becomes the most difficult job. It involves lots of planning, estimation, discussion and more. And most of us don't hold a peaceful mind statement at these difficult times. This is why these pre-paid funeral policies have been designed. This is about paying the advance funeral cost of your own death or any of your beloved people's death. There are some exclusive benefits here that make such pre-paid plan an ideal one.
Saves The Cost- The major benefit of selecting these pre-paid funeral plans is that now you can save a lot of money on the overall funeral cost. Price is a major factor when it comes to the arrangement of a funeral. But unfortunately, nothing remains the same when it comes to cost or price. Everything is becoming expensive with time. And we have to keep that in our minds. This is why choosing a pre-paid plan for a funeral is wise. By doing this you will be able to pay the entire cost in today's pricing. So this is a brilliant way to save a lot of money.
It Keeps You Away From All The Hassles- Arranging a funeral is not that easy. It involves lots of different types of arrangements. Imagine you have lost a very dear person of yours. Now planning everything for their funeral at that moment could be super exhausting. You need time to get over your grief first. But these funeral arrangements won't give you enough time to calm yourself down. Rather you have to hurry up, take all the decisions, have to plan a budget, clear payments and more. A pre-paid planning for the funeral of your beloved can help you to manage everything right. With this pre-paid plan you don't have to do anything at those sudden moments.
It Lets You Pay Through Instalments- Another amazing benefit of choosing these pre-paid funeral plans is that now you don't have to spend a huge amount of money all of a sudden. Rather you will get more and more time to save up your money. You can pay the cost of your advanced funeral plan with instalments. This won't cause any financial stress. So now you have more time to split the amount and pay it through instalments.
Plan Everything According To Your Wish- Whether this pre-paid plan is for your own death or any of your beloved's death you can plan the funeral according to your wish. From the food menu to the song selection, you can get to choose everything as you like.
Death is not uncertain, but the availability of money, people and planners could be uncertain. So do not take a chance. And keep your funeral planned. Good luck.